Curious. Playful. Intriguing. Marvin, Lyla and Sammy have the most captivating personalities. Spending the morning with them and their mom was such a treat.
Fun Facts
Marvin was a true rescue. He was found in a garbage can 13 years ago when he was only 4 years old. It was clear at the time that he had never had a relationship with a human. Since then he has become a lover boy. All the human ladies love Marvin. And he loves them right back.
Lyla, the Siamese cat, is a fun girl. More than anything she likes to play. A toy mouse. Her brother's tail. A bowl of water. Everything is an opportunity for a fun time and a good purr.
Sammy is Lyla's brother and he is a mush. He loves to chase her around the house and pretend that he's dominant. But really, she's in charge. It's just the way it is.
Pin It

Pin It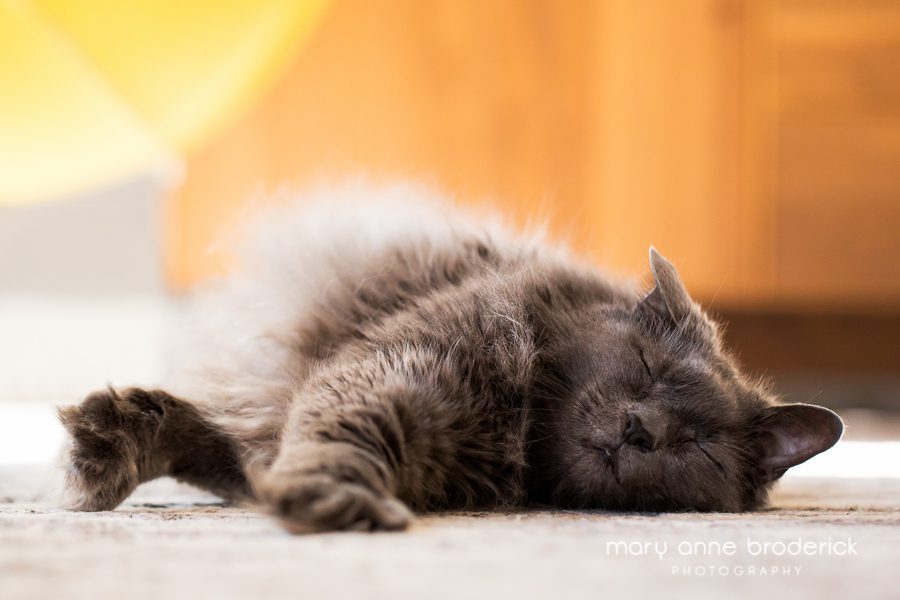 Pin It

Pin It

Pin It

Pin It

Pin It

Pin It

Pin It

Pin It

Pin It

Pin It

Pin It

Pin It

Pin It

Pin It

Pin It

Mary Anne Broderick is a New Jersey pet photographer specializing in dog photography, cat photography and pet photography. Contact the studio at info@maryannebroderickphoto.com to book your portrait session.
View the personal pages of other pets photographed by Mary Anne Broderick here.
Leave some love notes below for Marvin, Lyla and Sammy.