Duncan is a 5 year old German Shepherd who is adored by his parents. He is a sweet gentle soul.
Fun Duncan Facts
He is a collector of dragons, and loves them in any shape, size and color, as long as they squeak.
His favorite place in the house is in the corner of the couch, just like his Mom. In fact, he will quite literally push you out of your seat so he can steal it!
He purrs like a cat, especially in the morning, when he is at his most content.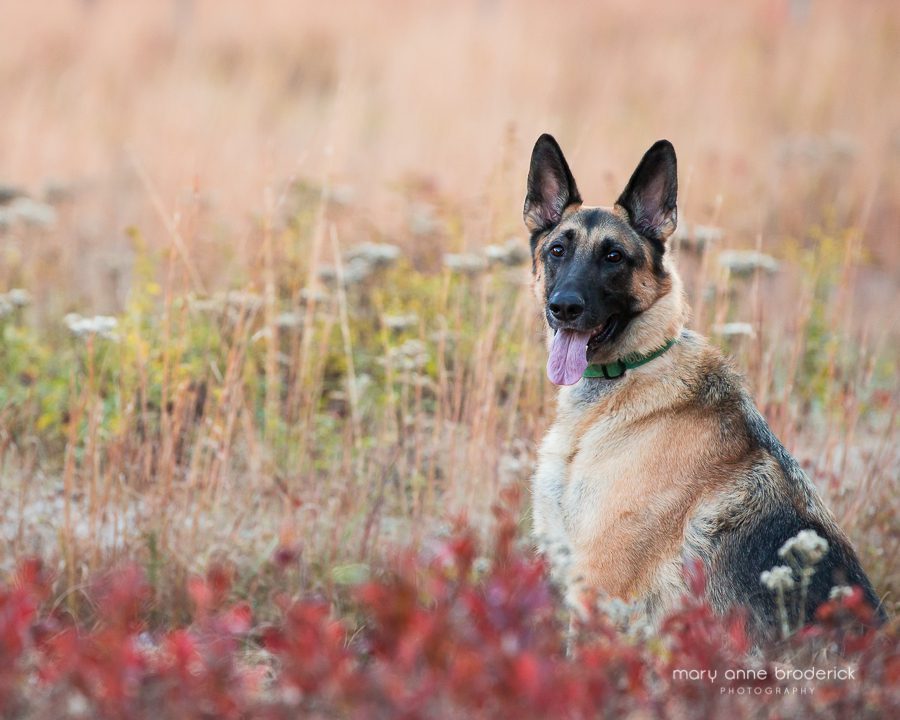 Pin It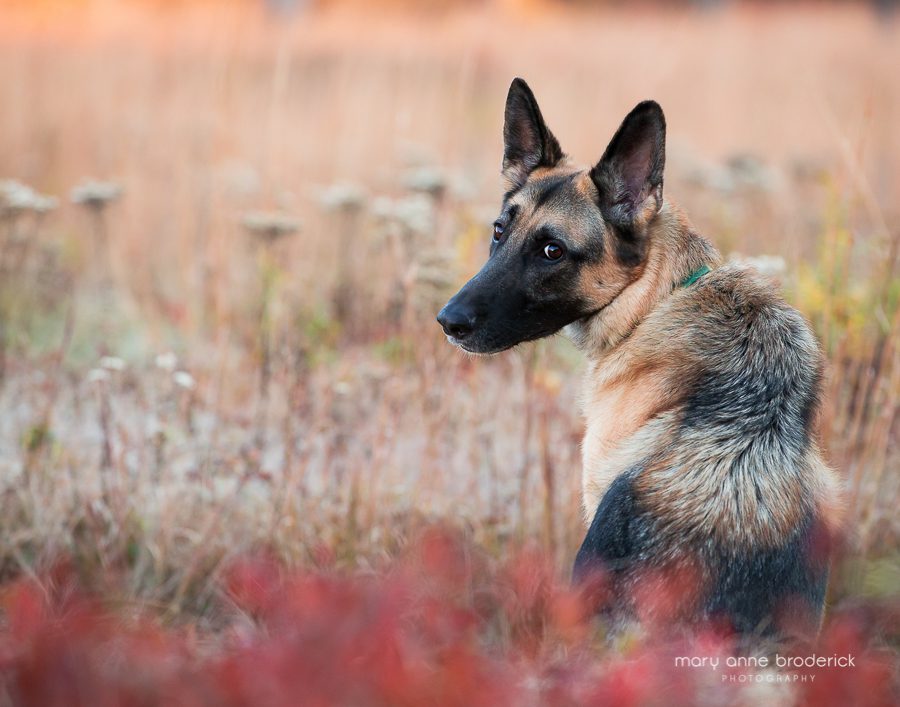 Pin It

Pin It

Pin It

Pin It

Pin It

Pin It

Pin It

Pin It

Pin It

Pin It

Pin It

Mary Anne Broderick is a New Jersey pet photographer specializing in dog photography, cat photography and pet photography. Contact the studio at info@maryannebroderickphoto.com to book your portrait session.
View the personal pages of other pets photographed by Mary Anne Broderick here.
Leave some love notes below for Duncan.