Faith is an 11 year old St. Bernard who is loved so much by her family and especially by Alyssa with whom she shares a special bond. They grew up together and Faith has been Alyssa's constant companion and protector. This remarkable dog saved Alyssa from a house fire that had started while she was sleeping. She truly embodies the spirit of the protective St. Bernard.
Fun Faith Facts
Loves jumping on the trampoline with Alyssa and Ariel
She took in and became a mom to little Dixon (a Pomeranian / Italian Greyhound mix)
She likes being pulled in a wagon downtown
Her dad said she's the best dog he ever had
She can say "I Love You"
She likes to play hide and seek
Faithy Girl is very sweet and loving
Dear Faith – I loved meeting you and your family. I am so happy to know that you are loved and cherished as you deserve to be. You are truly a special girl.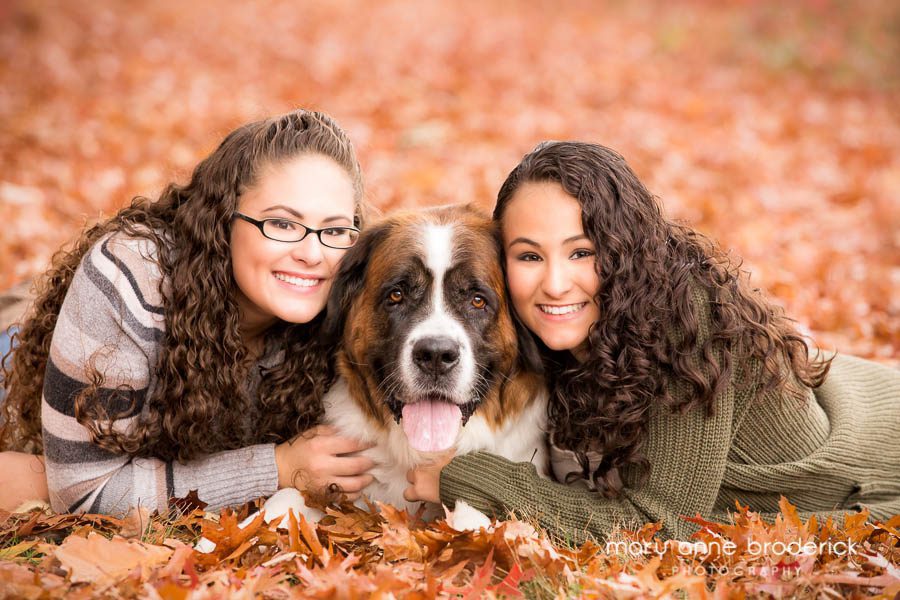 Pin It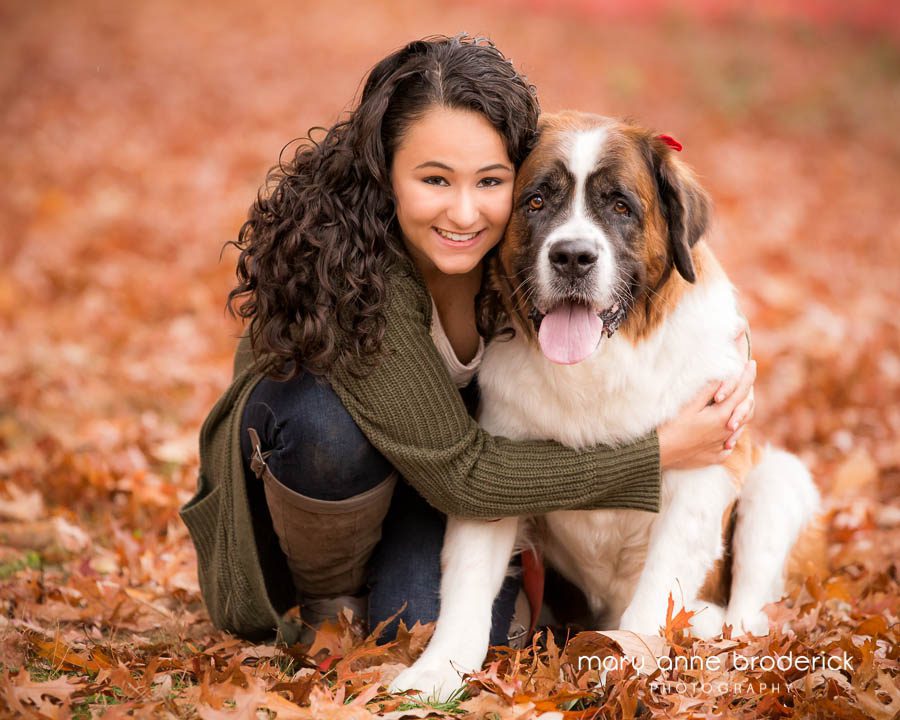 Pin It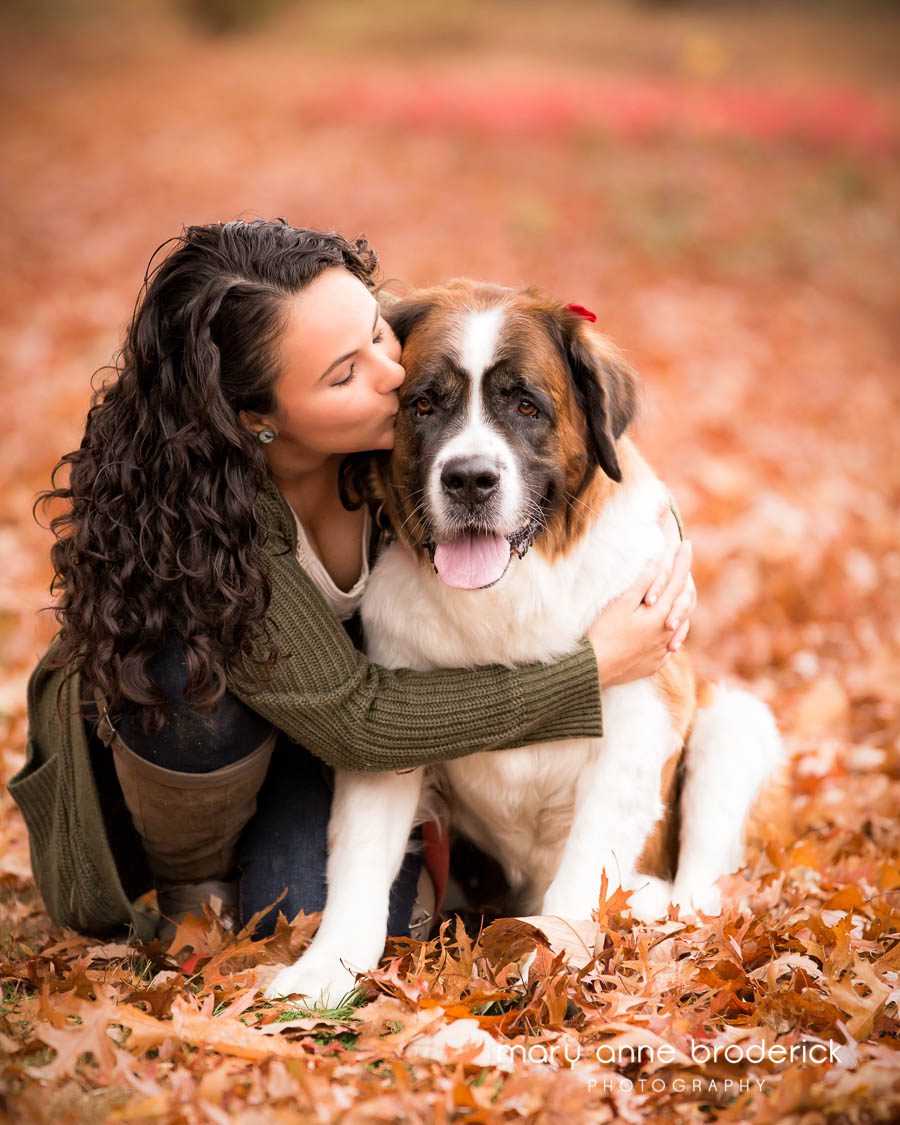 Pin It

Pin It

Pin It

Pin It

Pin It

Pin It

Pin It

Pin It

Pin It

Pin It

Pin It

Pin It

Pin It

Pin It

Pin It

Pin It

Pin It

Mary Anne Broderick is a New Jersey pet photographer specializing in dog photography and pet photography. Contact the studio at info@maryannebroderickphoto.com to book your portrait session.
View the personal pages of other pets photographed by Mary Anne Broderick here.
Please leave some love notes below for Faith.