Jax melts my heart. If you don't like cute puppies, I advise you not to look at the below photos because Jax is off the charts adorable. He was 11 weeks old at the time of his photo session and is still growing into his large paws. He is going to be a big boy!
And that fluffy fur….so glad he came for his pet portraits while he still had his puppy coat.
Fun Jax Facts
Likes to get dirty – mudpuppy is his middle name
Hasn't met a puddle he didn't like
Likes to be a goofy goober
Thank you Jax for coming to visit the studio! You made my day. I will smile every time I look at your sweet face.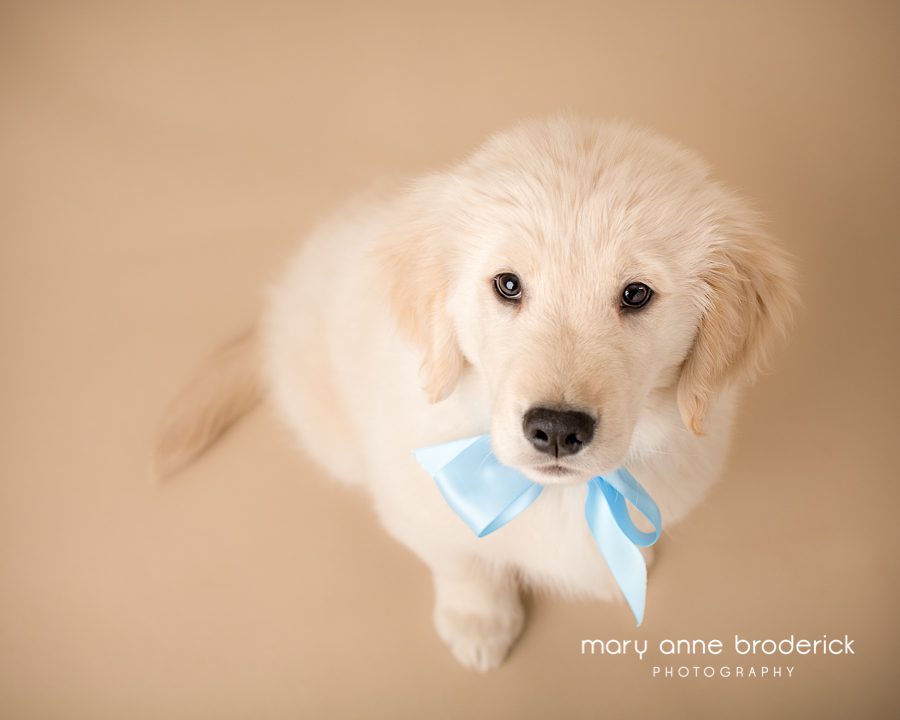 Pin It

Pin It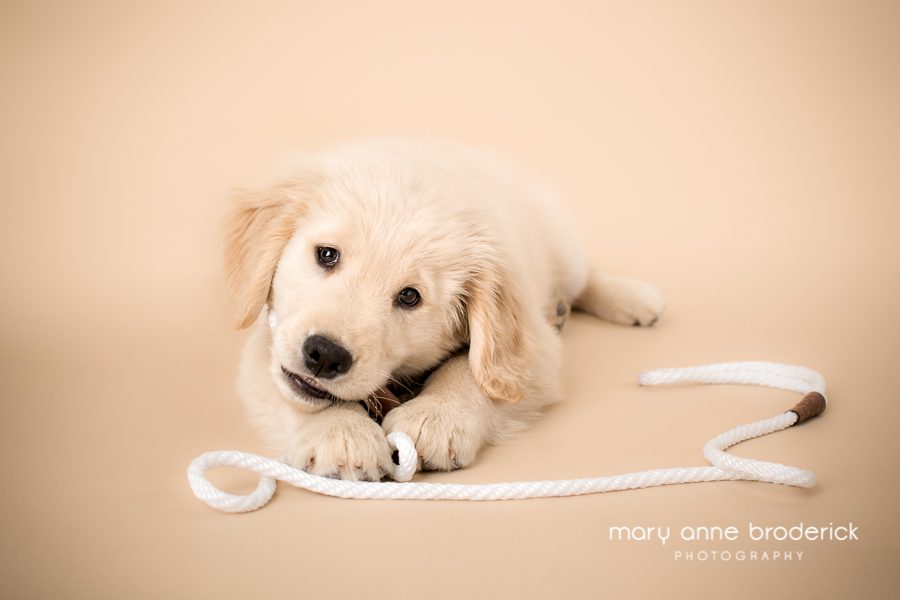 Pin It

Pin It

Pin It

Pin It

Pin It

Pin It

Pin It

Pin It

Pin It

Pin It

Pin It

Pin It

Pin It

Mary Anne Broderick is a New Jersey pet photographer specializing in dog photography and pet photography. Contact the studio at info@maryannebroderickphoto.com to book your portrait session.
View the personal pages of other pets photographed by Mary Anne Broderick here.
Please leave some love notes below for Jax.