One word. Majestic. Lilith is a 1 1/2 year old Cane Corso just shy of 100 lbs. She has a beautiful "pi" symbol on her chest and she is a gentle soul.
Fun Facts
Lilith is from Legacy's Cane Corso.
She loves ear massages and being pampered.
Her hobbies are swimming, fetch, playing with horse toys and shopping at Pet Friendly stores.
She is currently working toward her CGC (Canine Good Citizen) title and then onto a therapy dog.
Her most favorite thing to do is boss around her brother, Titan and the family's rescue dog, Chaos.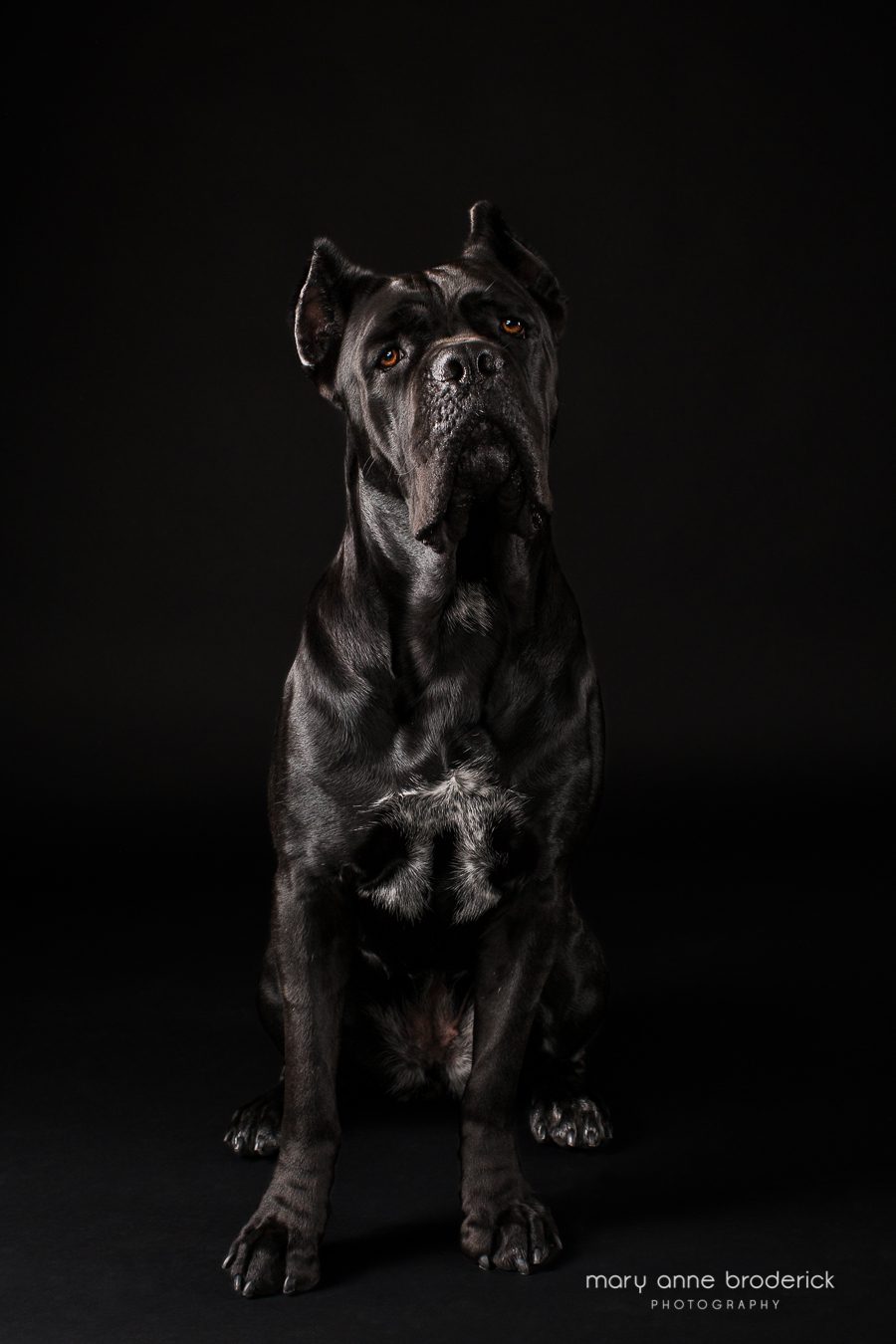 Pin It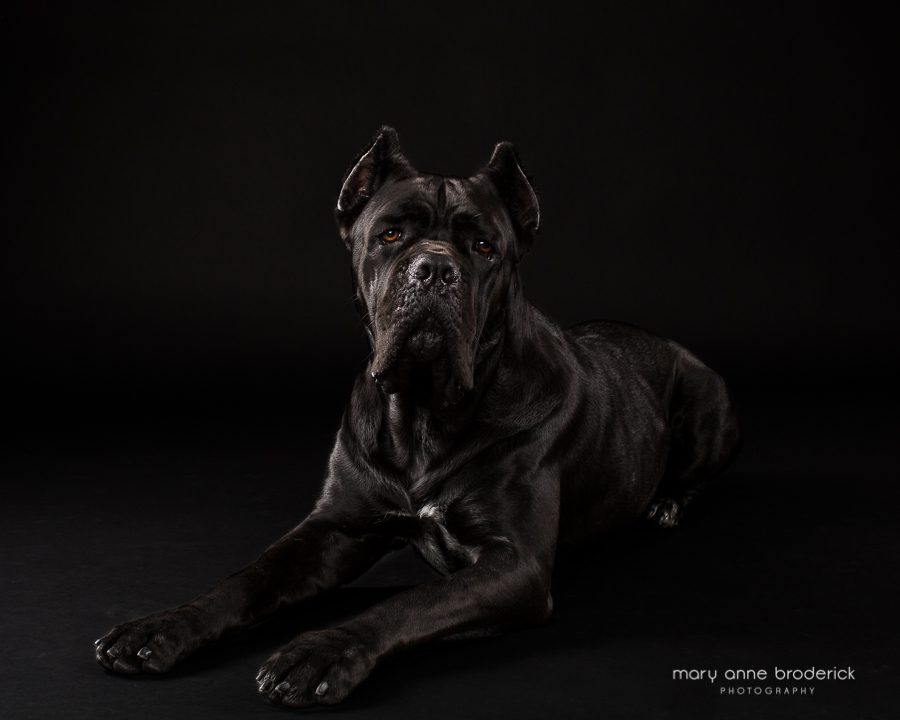 Pin It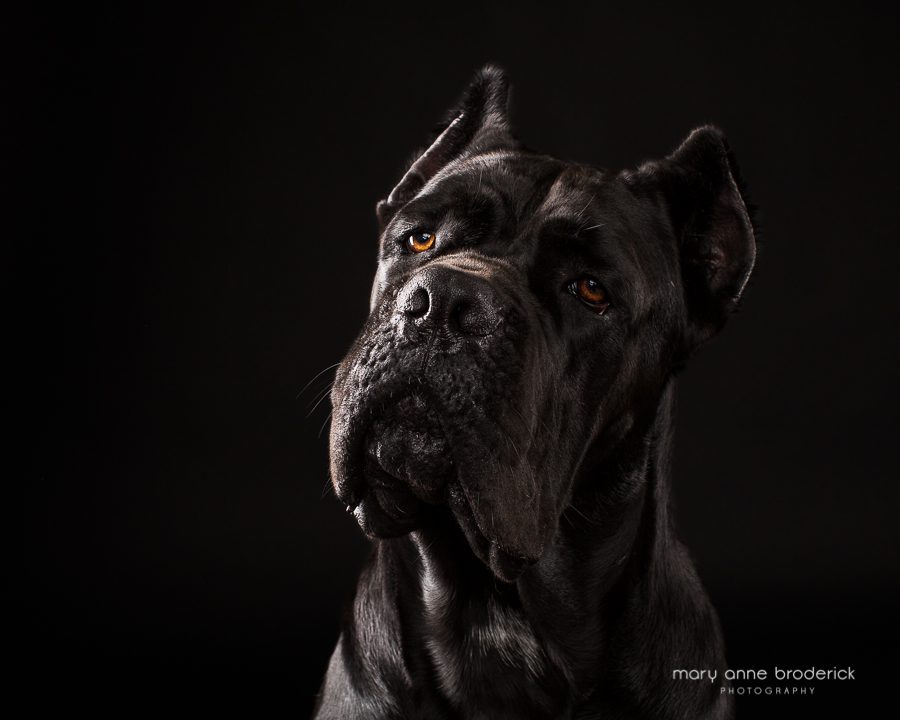 Pin It

Pin It

Pin It

Pin It

Pin It

Pin It

Pin It

Pin It

Mary Anne Broderick is a New Jersey pet photographer specializing in dog photography, cat photography and pet photography. Contact the studio at info@maryannebroderickphoto.com to book your portrait session.
View the personal pages of other pets photographed by Mary Anne Broderick here.
Leave some love notes below for Lilith.