Mojo is a pug / Cavalier King Charles Spaniel mix. This little guy was shy at first, but after a few treats and toys, he warmed up to being a doggy model. His pet portraits were a surprise birthday gift for his momma who he absolutely adores. He had a hard time keeping his eyes off of her.
I love his sweet little face and how adorable he looks rockin the polka dot bow tie.
Dear Mojo – I am so happy I got to meet you and create your portraits. You are such a little love.
Pin It

Pin It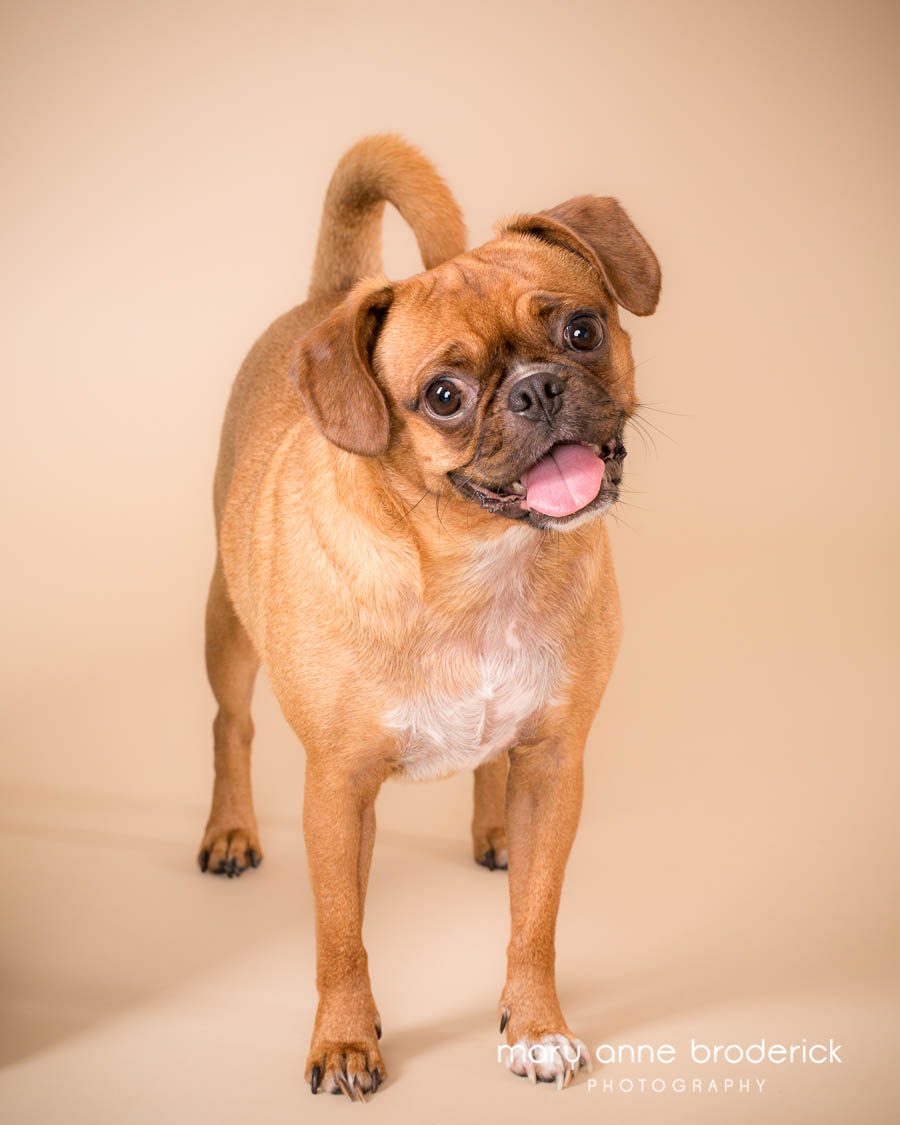 Pin It

Pin It

Pin It

Pin It

Pin It

Pin It

Pin It

Mary Anne Broderick is a New Jersey pet photographer specializing in dog photography and pet photography. Contact the studio at info@maryannebroderickphoto.com to book your portrait session.
View the personal pages of other pets photographed by Mary Anne Broderick here.
Please leave some love notes below for Mojo.