Basset Hound Besties: Bella, Becky and Blake. You've gotta love the expressiveness of these faces. These three are big Nascar fans and Bella likes showing her support by sporting her Danica Patrick hat. Be sure to look for Bella's black heart patch marking on the side of her body. She is a lover.
Fun Bella Facts
She is the oldest of the group
She enjoys human play
Sleeps under the covers all the time
Fun Becky Facts
Loves car rides
Enjoys sun bathing
Loves to people watch
Fun Blake Facts
At his first bark he got scared
He came all the way to New Jersey from Washington State
He loves to swim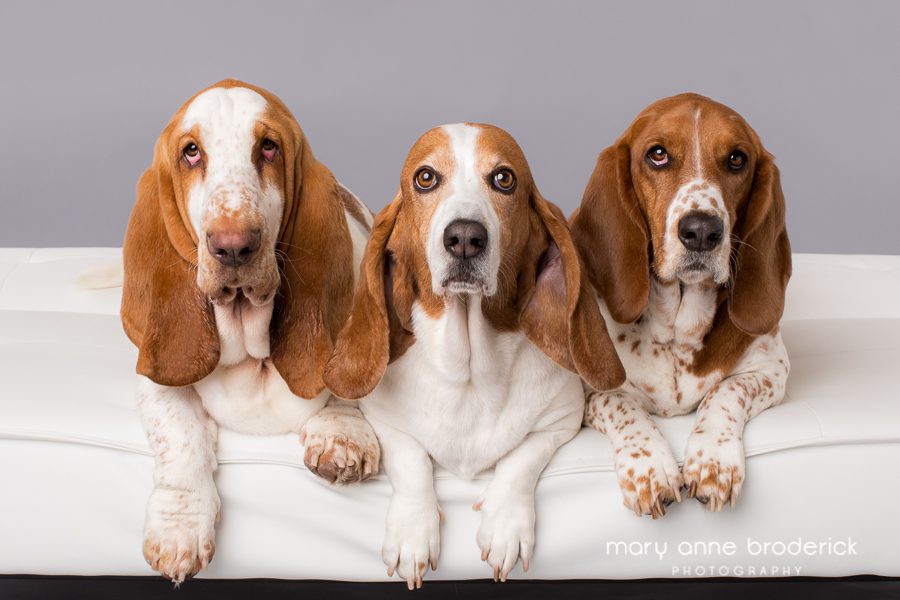 Pin It

Pin It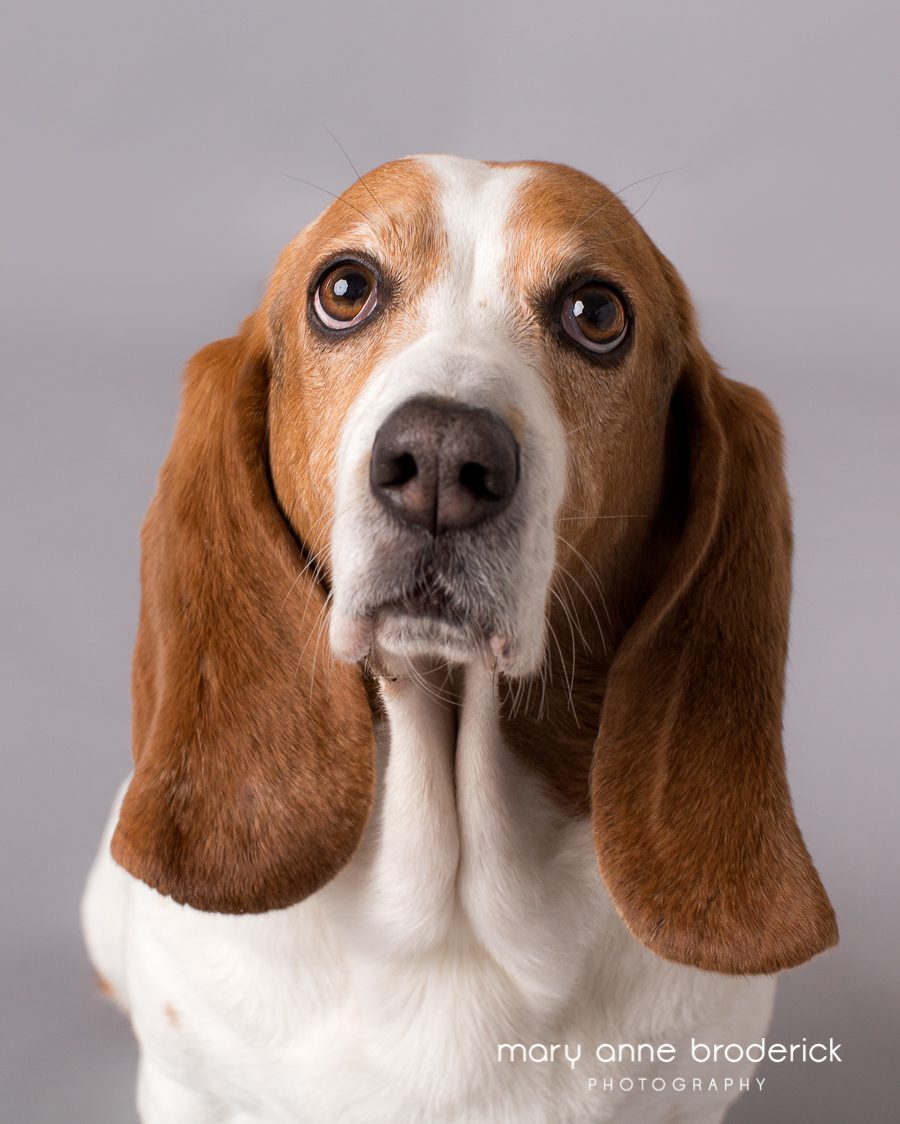 Pin It

Pin It

Pin It

Pin It

Pin It

Pin It

Pin It

Pin It

Mary Anne Broderick is a New Jersey pet photographer specializing in dog photography and pet photography. Contact the studio at info@maryannebroderickphoto.com to book your portrait session.
View the personal pages of other pets photographed by Mary Anne Broderick here.
Leave some love notes below for Bella, Becky and Blake.