Meet Boss the pug and Roxy the boxer, both 8 years old and living the good life with their family who adores them.
Fun Boss Facts (the pug)
Sleeping and eating are his top priorities.
Only lays down on soft cuddly surfaces – never lays on just the hard cold floor.
Has to be with his mom & dad at all times.
Fun Roxy Facts (the boxer)
She can be a bit of a loner but loves visitors.
She wants lots of attention as soon as her parents get home, but gets over it after 10 minutes and then retires to bed for the evening.
Can curl her tongue – see 2nd photo below.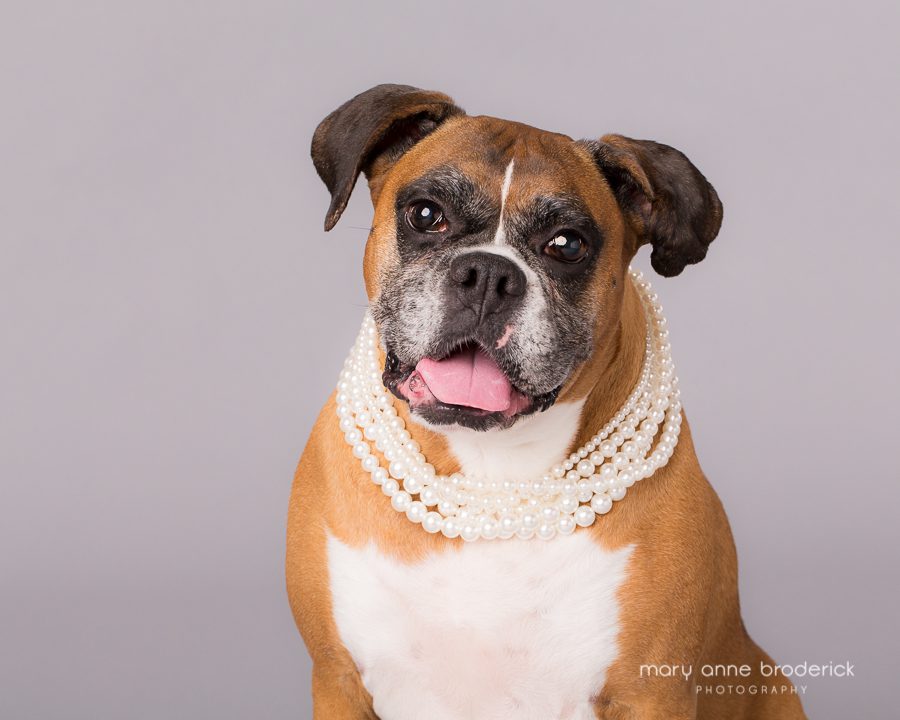 Pin It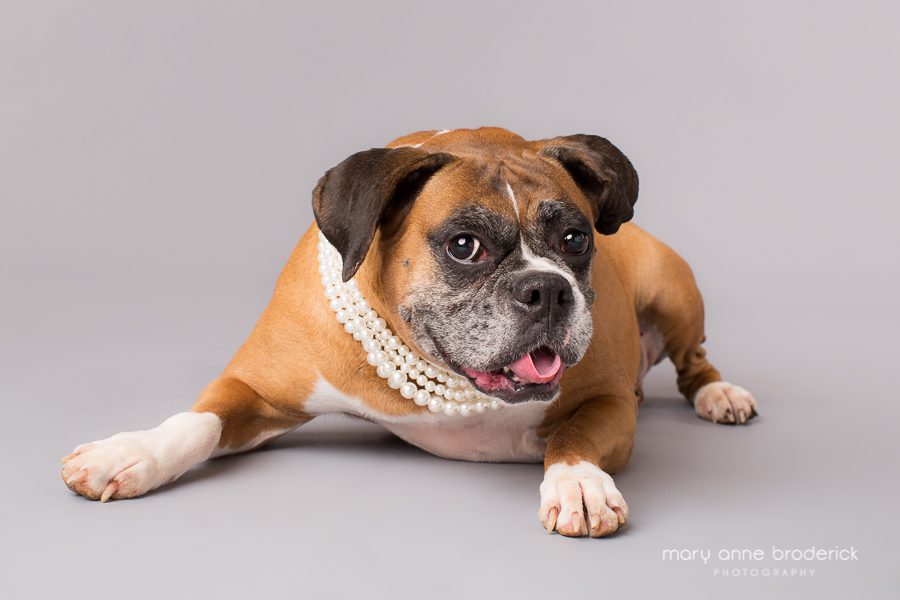 Pin It

Pin It

Pin It

Pin It

Pin It

Pin It

Pin It

Pin It

Pin It

Pin It

Pin It

Mary Anne Broderick is a New Jersey pet photographer specializing in dog photography, cat photography and pet photography. Contact the studio at info@maryannebroderickphoto.com to book your portrait session.
View the personal pages of other pets photographed by Mary Anne Broderick here.
Leave some love notes below for Boss & Roxy.