Willow is a 2 year old Chow Golden Retriever mix who was adopted by her mom while on a trip out West. She has such a sweet disposition and the loveliest smile. Her face lights up every time she looks at her mom because she knows how much she is loved.
Fun Willow Facts
Loves to sleep in the cat bed even though she doesn't quite fit.
Enjoys car rides with her mom especially when she is allowed to ride shot gun.
Loves belly rubs, leisurely strolls, deck time and cookies.
Gives sweet butterfly kisses to her feline siblings.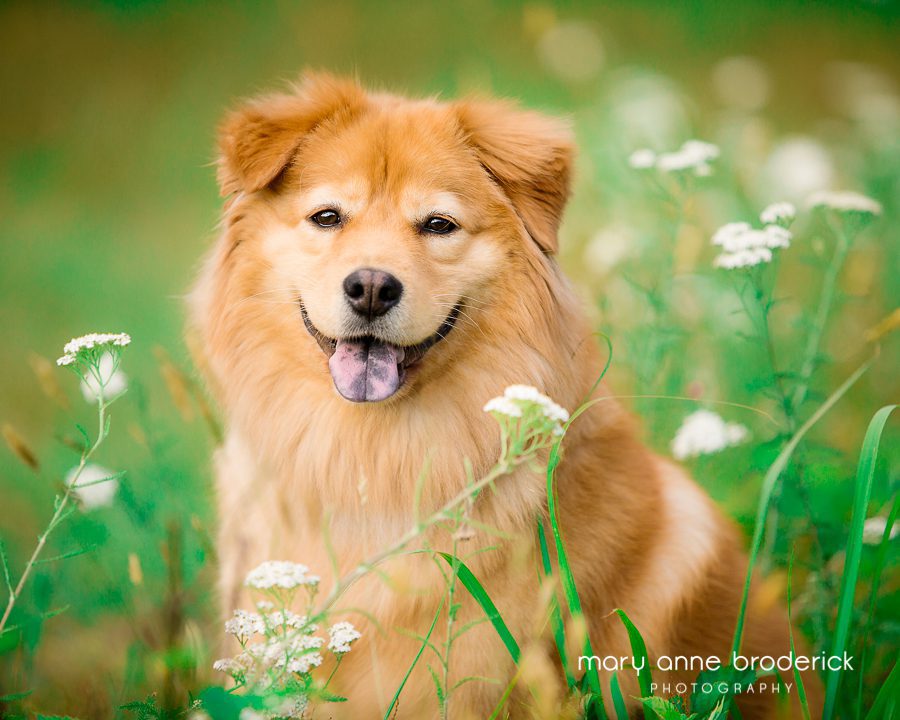 Pin It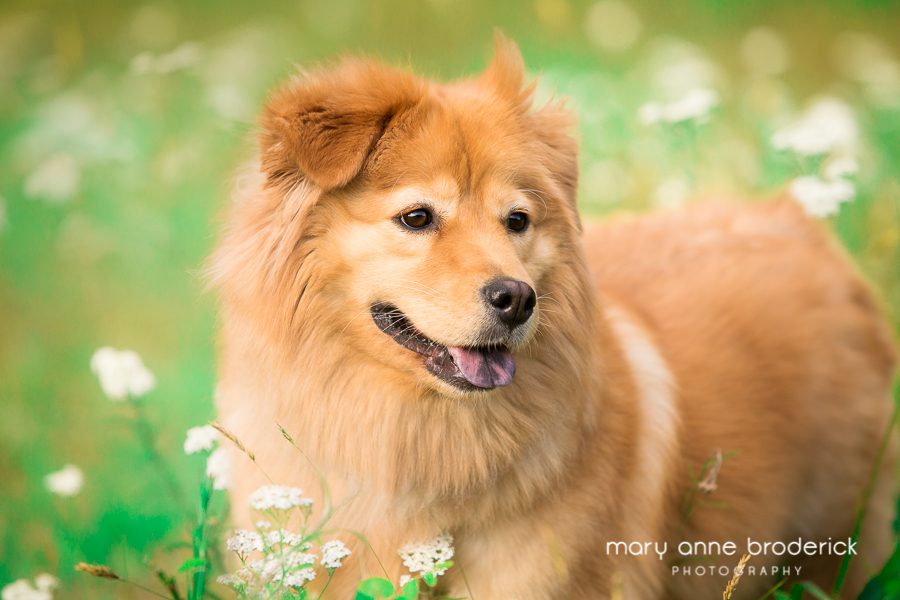 Pin It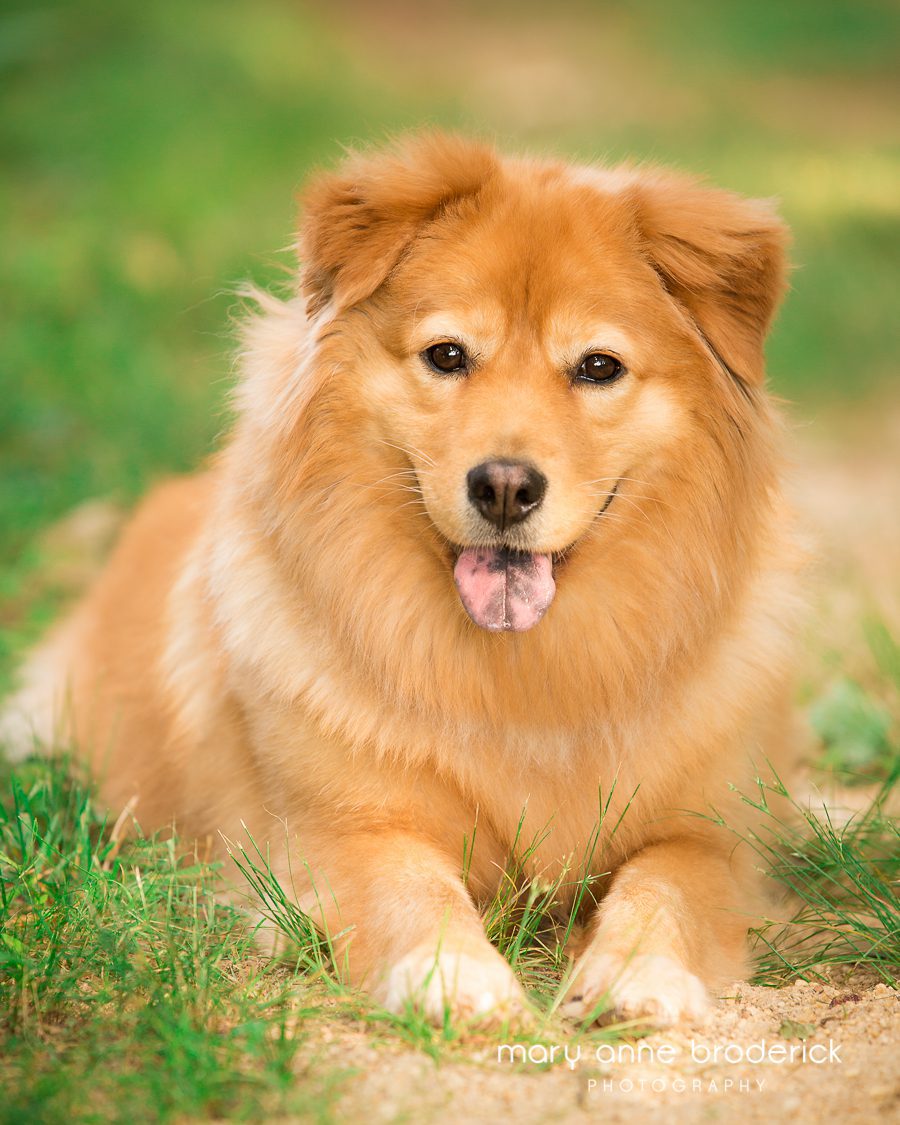 Pin It

Pin It

Pin It

Pin It

Pin It

Pin It

Pin It

Pin It

Pin It

Pin It

Pin It

Mary Anne Broderick is a New Jersey pet photographer specializing in dog photography, cat photography and pet photography. Contact the studio at info@maryannebroderickphoto.com to book your portrait session.
View the personal pages of other pets photographed by Mary Anne Broderick here.
Leave some love notes below for Willow.