Liberty and Lucy are 2 adopted girls who are turning 9 this year. They were the first "babies" of the house and are adored by their humans. The whole family pitched in during the photoshoot and we were able to get the most beautiful doggy portraits. I will always smile when I look at their sweet faces.
Fun Liberty Facts
She is nicknamed Liberty Belle or T.
She is afraid of her own shadow but a loyal friend and protector of her human sister Emma.
She loves being outside and will always find the highest or the dirtiest spot from which to patrol the backyard.
Fun Lucy Facts
She is her family's big black bear, their Lucy Loo, their Lucy Goosey.
She lives to eat. When she hears the word "dinner" she runs into the kitchen like a bull in a china shop.
When she isn't trying to steal Liberty's food, you will find her stretched out in the sunniest spot in the house.
In addition to being a wonderful doggy and human mom, Kristin is the owner of Hazel Mae Home. She specializes in redesigning vintage finds. My favorites are the oval frames that she repurposed as a jewelry organizer. So very pretty and smart.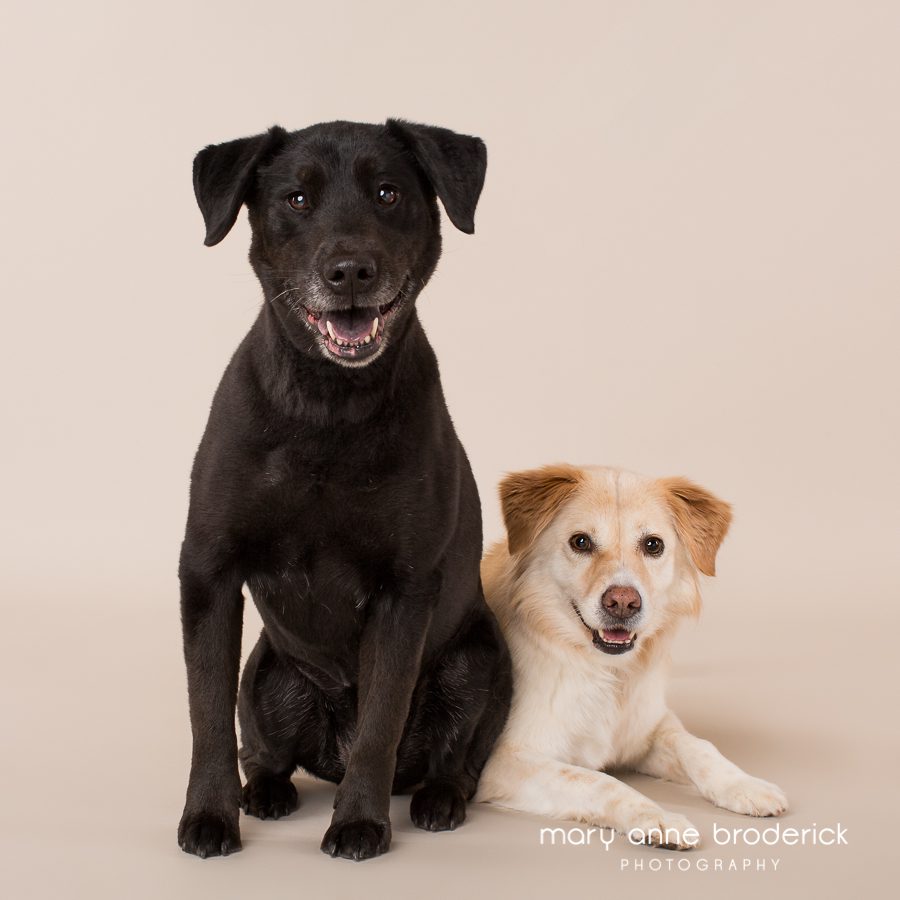 Pin It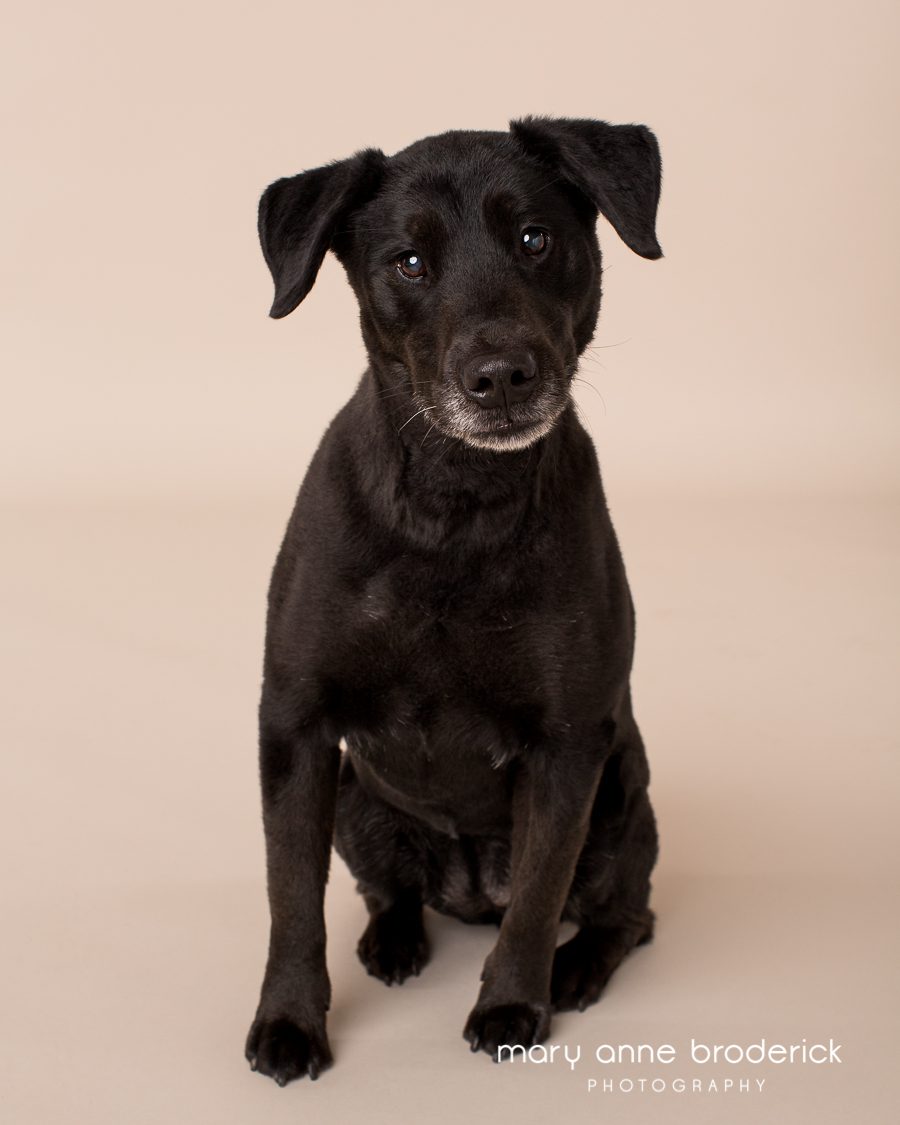 Pin It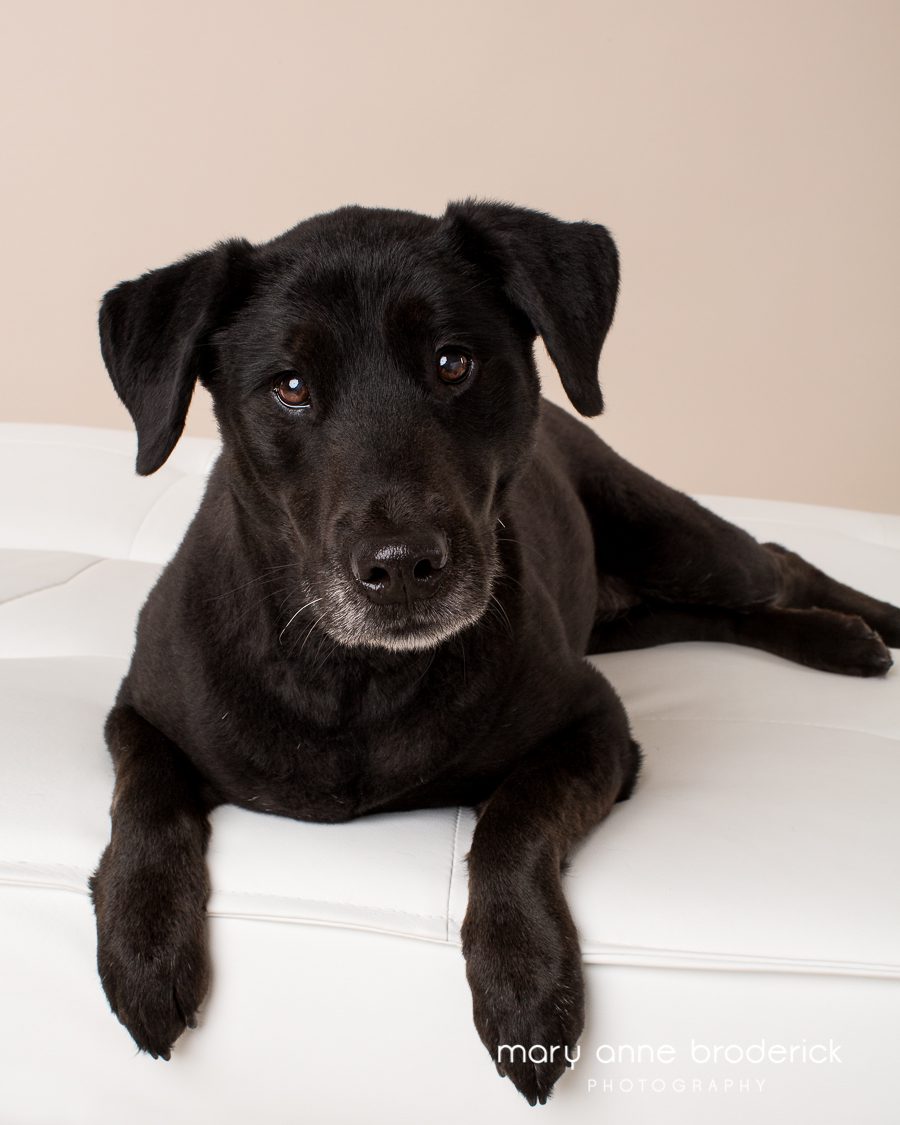 Pin It

Pin It

Pin It

Pin It

Pin It

Pin It

Pin It

Pin It

Pin It

Pin It

Pin It

Pin It

Pin It

Pin It

Pin It

Pin It

Pin It

Mary Anne Broderick is a New Jersey pet photographer specializing in dog photography and pet photography. Contact the studio at info@maryannebroderickphoto.com to book your portrait session.
View the personal pages of other pets photographed by Mary Anne Broderick here.
Leave some love notes below for Liberty and Lucy.