Lila is retired and living the good life. She was adopted from Greyhound Friends of New Jersey. She is thoroughly spoiled and has her choice of 4 beds and multiple doggy coats to keep her comfortable. I love meeting owners who cherish their companion animals. You can see what a special relationship Lila has with her humans who make her oh so happy.
Fun Lila Facts
Has fully embraced retirement and has become the princess of the house.
Dances when you scratch her bum.
Uses her pointy snout to wake up mom and dad in the morning.
Loves to eat and is more likely to respond to "cookie" than her own name.
Trained mom and dad to leave a cookie on her pillow before they tuck her in at night.
Dear Lila – it was a pleasure to meet you, your mom and dad. You look so beautiful in your doggy portraits. It makes me so happy to know how much you are loved. You deserve it. Have a happy happy life.
Pin It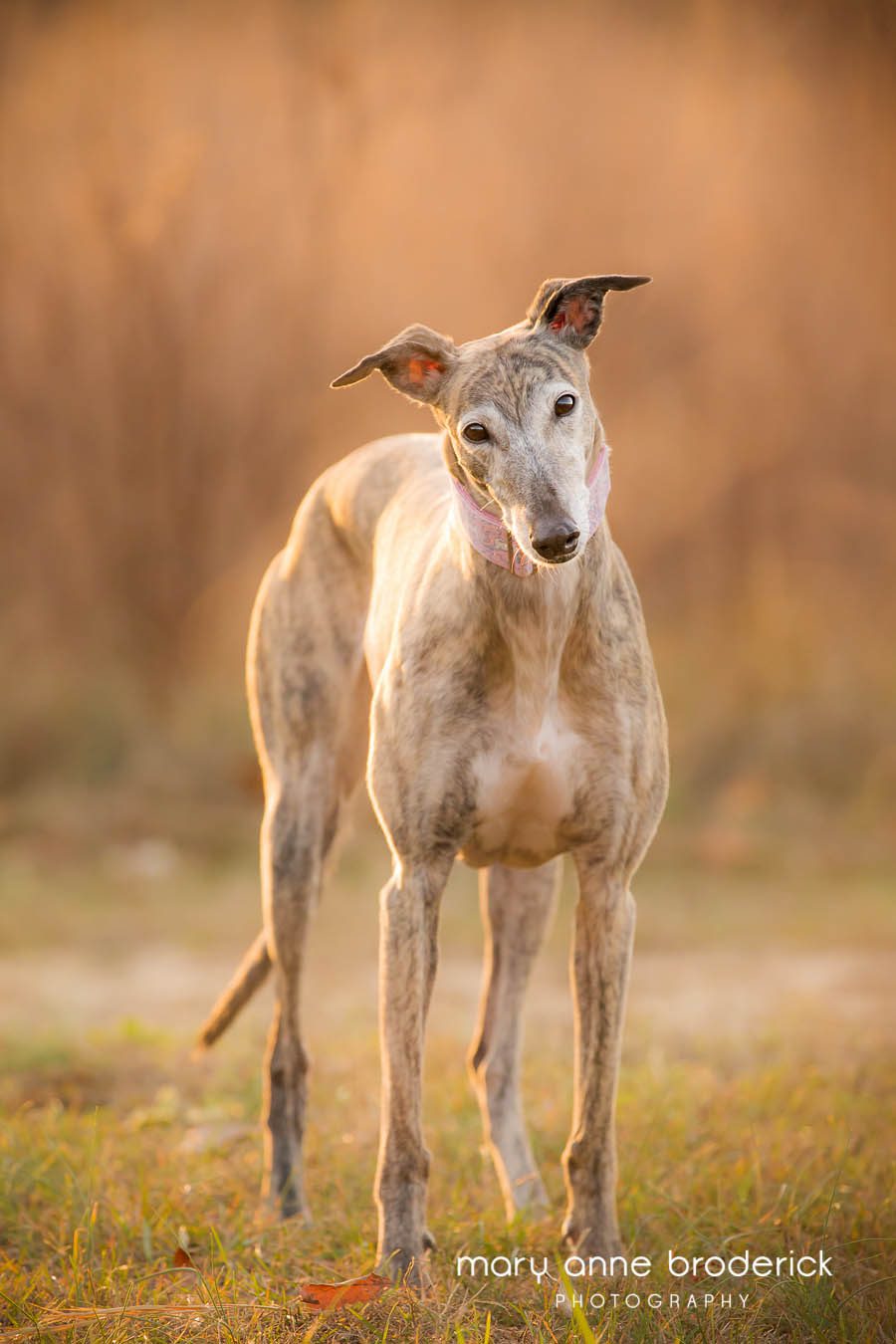 Pin It

Pin It

Pin It

Pin It

Pin It

Pin It

Pin It

Pin It

Pin It

Pin It

Pin It

Pin It

Mary Anne Broderick is a New Jersey pet photographer specializing in dog photography and pet photography. Contact the studio at info@maryannebroderickphoto.com to book your portrait session.
View the personal pages of other pets photographed by Mary Anne Broderick here.
Leave some love notes below for Lila.