"Happiness is a warm puppy." – Charles Schulz
Sophie (the black and white puppy) is a Portuguese water dog who gets to live right on the river along with her bigger sister Bella (the black Portuguese water dog). Their doodle cousin, Blue, joined them for the photoshoot. These three love to play and explore. I guess girls just wanna have fun.
Sophie the puppy was the main focus for this photoshoot…you can see her sister Bella's puppy photoshoot here.
Loved meeting these girls and seeing their human family again. They all look so beautiful in their doggy portraits.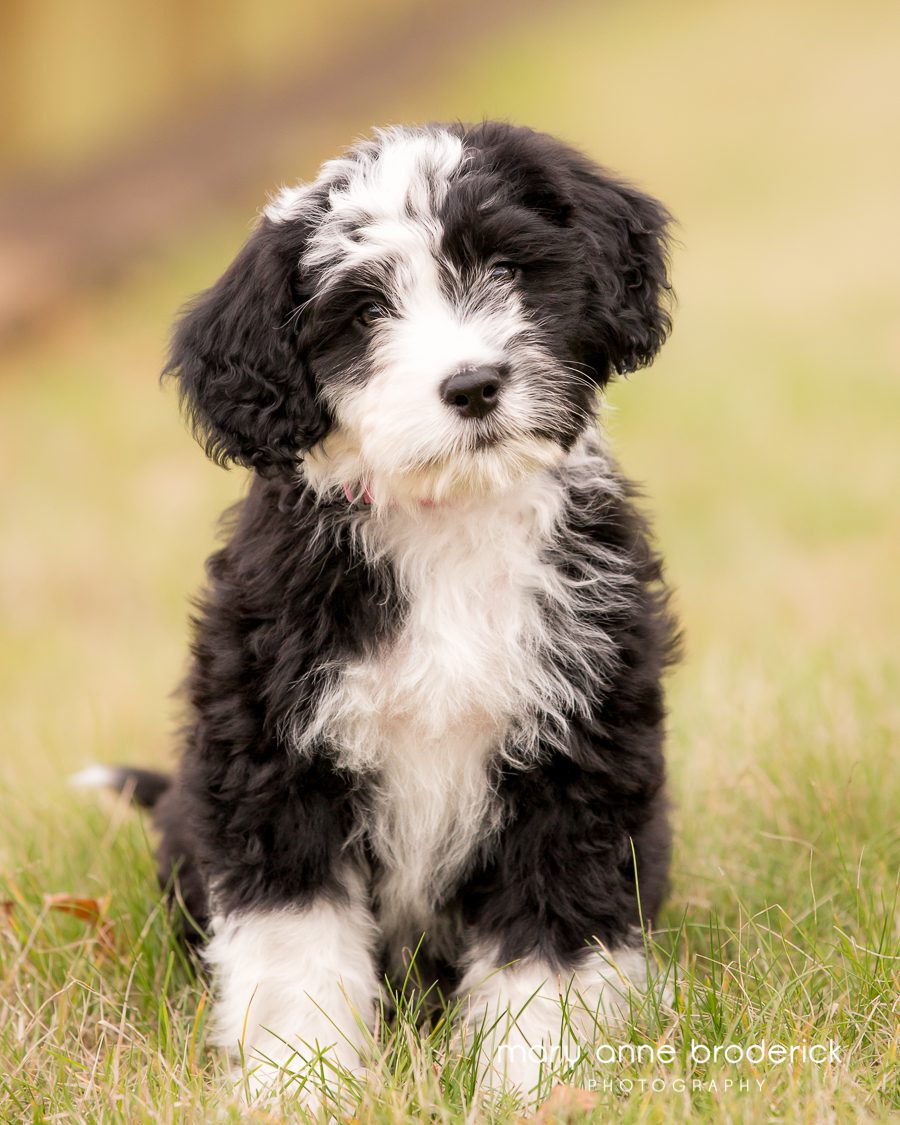 Pin It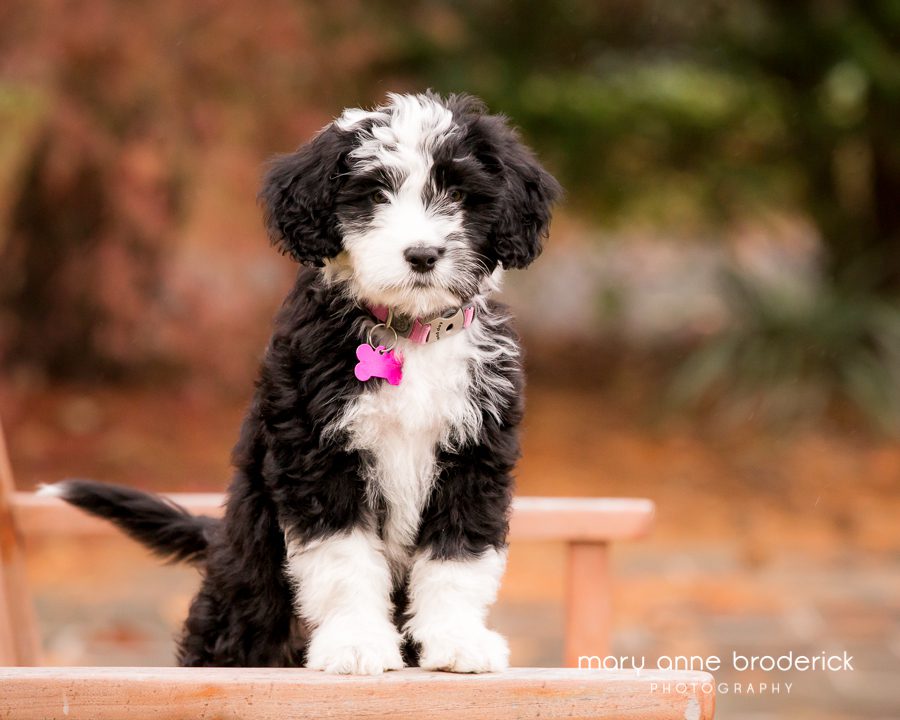 Pin It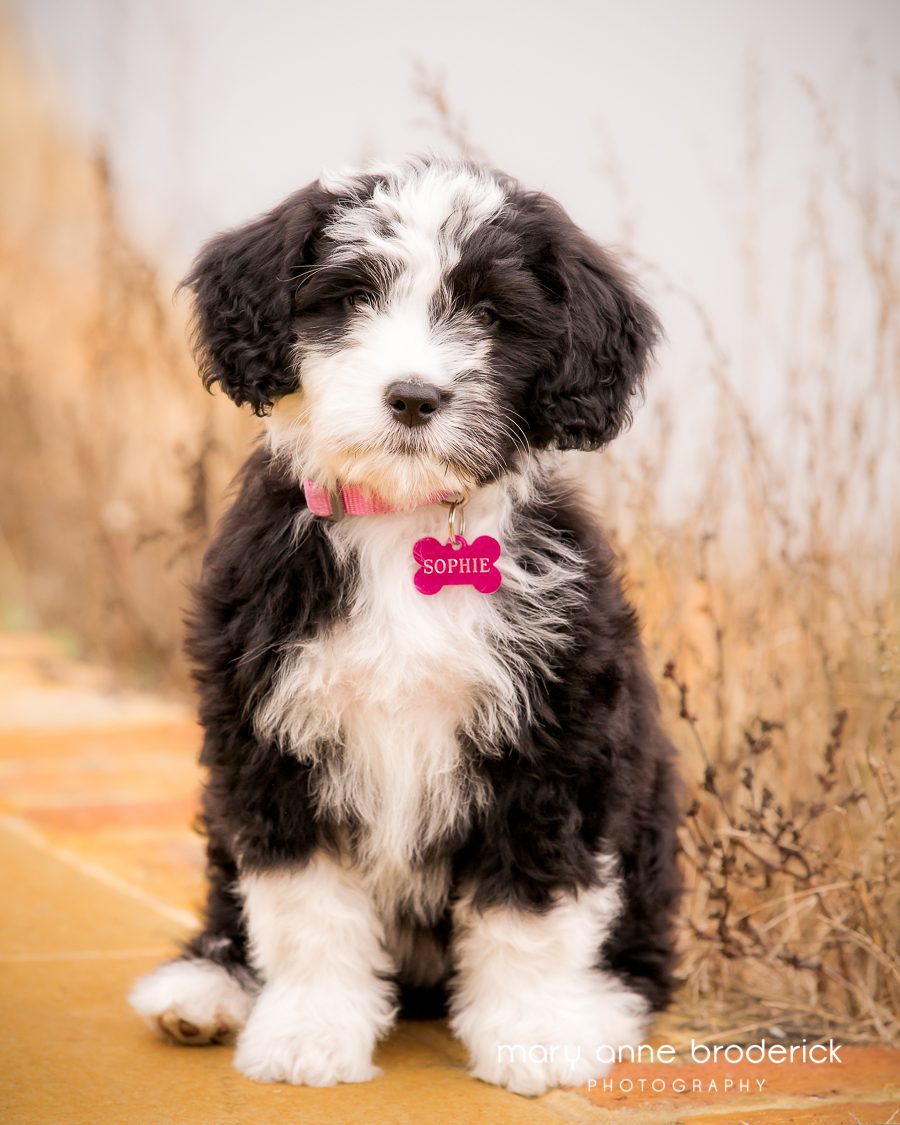 Pin It

Pin It

Pin It

Pin It

Pin It

Pin It

Pin It

Mary Anne Broderick is a New Jersey pet photographer specializing in dog photography and pet photography. Contact the studio at info@maryannebroderickphoto.com to book your portrait session.
View the personal pages of other pets photographed by Mary Anne Broderick here.
Leave some love notes below for Sophie, Bella and Blue.