Pikachu and Lulu are 2 rescue dogs who are living the good life. Pikachu is assumed to be a "Pekalier" (Pekingese / King Charles Cavalier Spaniel mix) and Lulu is also a Pekingese possibly mixed with pug. I was so impressed with how well they did for their doggy photoshoot.
Fun Pikachu Facts
Nicknamed the "Bandit" because he constantly steals toys from Lulu and dashes into another room with them.
Chases and wants to play with EVERYTHING that moves including leaves.
Loves to be carried but becomes a bag of marshmallows when you pick him up.
Fun Lulu Facts
She is a toy hoarder. Piles up her toys and keeps them to herself by holding her paw firmly on top.
The biggest snorer ever!
Thinks she is bigger than she is and wants to be the boss of all dogs.
I loved meeting these two and their mom. You can see and feel the bond that they all share. Getting to observe these relationships and share it in briefly is one of the best parts of my job.
Pin It

Pin It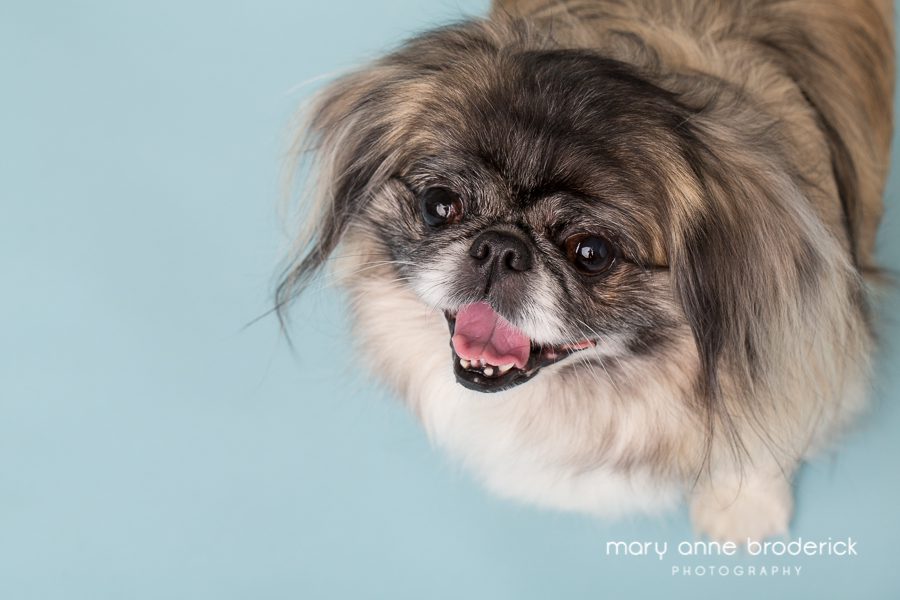 Pin It

Pin It

Pin It

Pin It

Pin It

Pin It

Pin It

Pin It

Pin It

Pin It

Pin It

Pin It

Pin It

Pin It

Mary Anne Broderick is a New Jersey pet photographer specializing in dog photography and pet photography. Contact the studio at info@maryannebroderickphoto.com to book your portrait session.
View the personal pages of other pets photographed by Mary Anne Broderick here.
Leave some love notes below for Pikachu and Lulu.