Evee and Sadie (nicknamed Evil & Satan) are sassy south Philly girls. They are fun-loving, sweet and adored by their parents. Evee is a Pekingese and Sadie is a Brussels Griffon. I cannot get over their adorable dog portraits. These girls take the cake.
Fun Facts Evee Marie
Loves having her ears rubbed and will scratch at your hands until you start rubbing.
Brings her owners a toy every day when they come home from work.
Must nap with her toys.
Every night when her owners get into bed, they find 5 or 6 toys under the covers.
Loves to put toys in shoes and then growls when she can't get it out.
Toys are her life.
Fun Facts Sadie Elizabeth
Scratches your leg so you will pick her up, but then runs away. Proceeds to do this over and over for about 10 minutes and then finally lets you pick her up.
Never barks or makes noises EXCEPT for her very loud snoring.
Must sleep in between her owners.
When treats are being handed out and her sister runs away to eat hers, Sadie runs away too….until she realizes that she hasn't gotten her treat yet. So she doubles back to get her treat.
Dear Evee & Sadie – it was such a pleasure to meet you and your parents. I will always smile when I look at your beautiful sweet faces. I am so glad that you are so well loved and spoiled by your parents. You deserve it.
Pin It

Pin It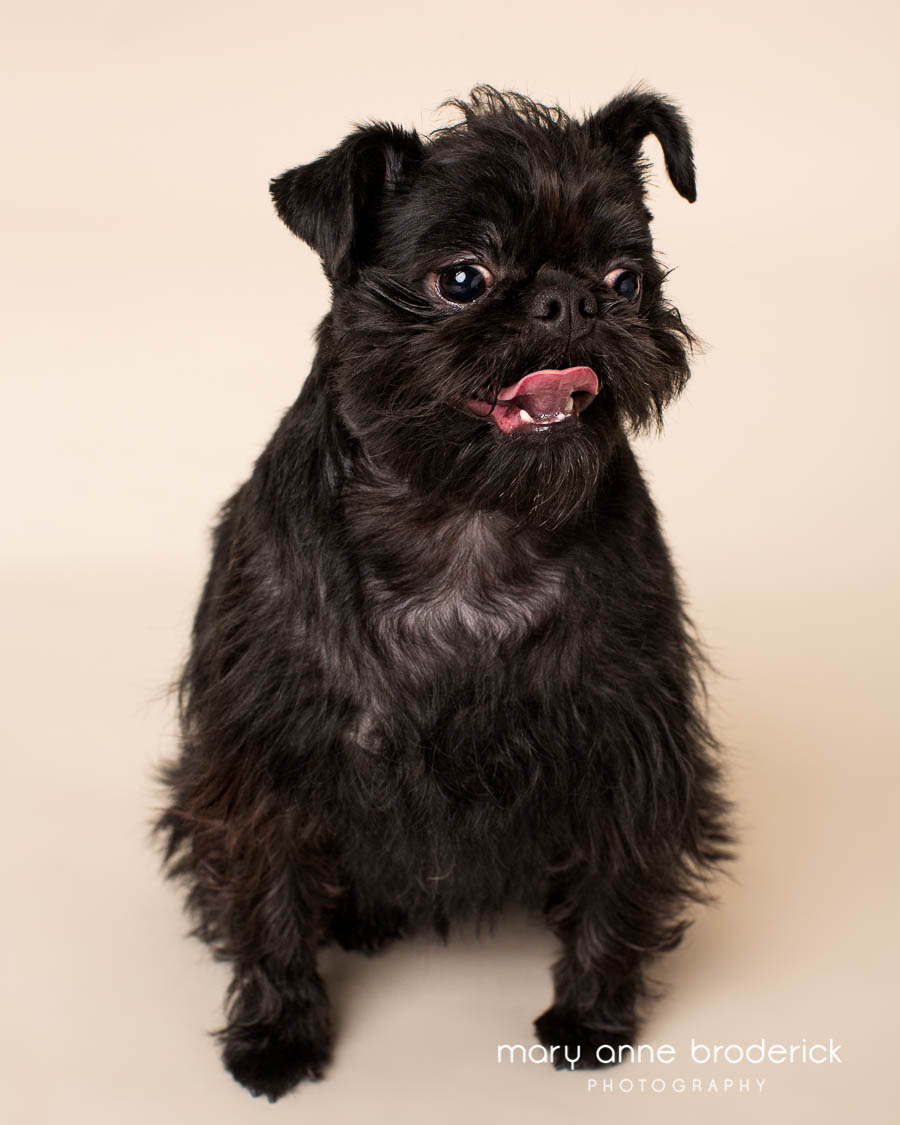 Pin It

Pin It

Pin It

Pin It

Pin It

Pin It

Pin It

Pin It

Pin It

Pin It

Pin It

Pin It

Pin It

Pin It

Pin It

Pin It

Pin It

Mary Anne Broderick is a New Jersey pet photographer specializing in dog photography and pet photography. Contact the studio at info@maryannebroderickphoto.com to book your portrait session.
View the personal pages of other pets photographed by Mary Anne Broderick here.
Leave some love notes below for Evee & Sadie.